Faultless lawn at your site ALL SUMMER
Homogeneous lawn without weeds
Quickly transform your lawn
Ideal for places where grass grows poorly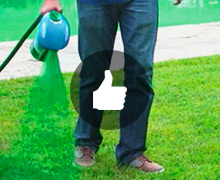 Very fast and easy fit. Maximum result with minimum effort.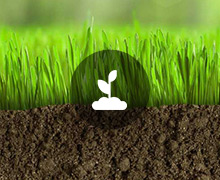 99% seed germination through the use of mulch and carefully selected fertilizers.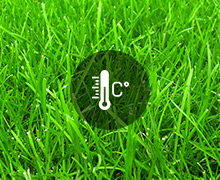 Resistant to temperature extremes, does not require watering (enough precipitation).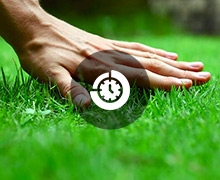 The term of germination of the lawn is 1-2 weeks, then the grass will be updated all summer.
---
WHY IS AQUAGRAZZ CALLED A REVOLUTIONARY LAW PLANTING?
Aquagrazz can greatly facilitate the creation of beautiful lawns and lawns through a special method of planting seeds - by spraying a special solution.
Once in the soil, the solution is evenly distributed and after a while it dries up. A crust forms on the surface of the soil, under which the most favorable conditions are created for the rapid germination of seeds. Such a crust protects the seeds from washing out by rain, weathering, and also from hatching by birds.
The result is a smooth, bright, juicy lawn of uniform thickness. The way he should be and how proud he is in front of friends or neighbors.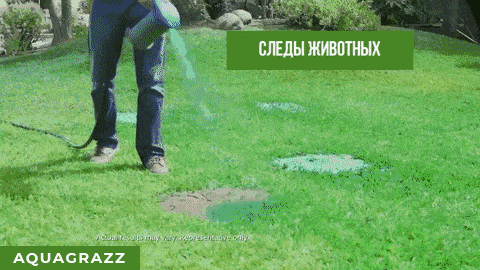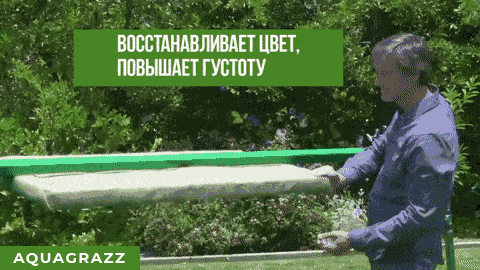 ---
SEE HOW EASY TO APPLY AQUAGRAZZ
To create a juicy bright green lawn, just connect the Aquagrazz sprayer to a regular garden hose!
The mixture has a bright green color, which allows you to see how evenly you apply the Aquagrazz liquid lawn to the soil.
That is why Aquagrazz is convenient to use for filling bald spots or trampled places on an existing lawn.
The quantity of goods is limited
With AQUAGRAZZ YOUR LAWN WILL BECOME GREEN THAN NEIGHBORHOOD
Aquagrazz contains the whole complex of organic substances and cares for the lawn instead of you!
RESTORES COLOR
WORKS ON ALL TYPES OF LAWN
RELAXING SOLID SOIL
STRENGTHENS ROOTS
INCREASES DENSITY
TAKES OUT TROUSED WAYS
KILLS WEEDS
LEVELS HEIGHT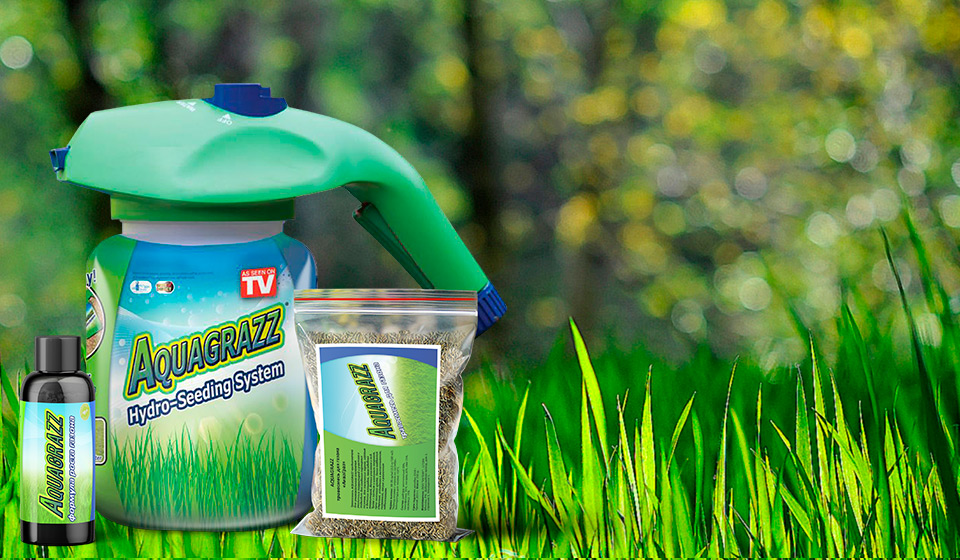 ---
NATURAL ORGANIC COMPOSITION EFFECTIVE ACTION!
Aquagrazz contains organic substances that accelerate the growth of grass, make the cover bright, dense and uniform. The lawn on fertilized, nutritious soil grows 2 times faster!

BONE FLOUR
Saturates the soil, reduces acidity, landscapes the lawn.

DOUBLE SUPERPHOSPHATE.
Promotes the accumulation of micronutrients and accelerates the growth of grass.

HERBICIDE EXTRACT.
It protects against weeds without damaging the lawn, combats pests and infection in the soil.

NITROPHOSCON CONCENTRATE.
It puts the lawn into "sleeping mode", slows down growth, makes the grass silky and soft.

NATURAL DYE.
Natural green dye masks the irregularities, gaps and imperfections of your lawn.

QUALITY SEEDS.
Canada Green seeds fill in the gaps and improve the appearance of the lawn within 2 days.
---
VISUAL EXAMPLES OF AQUAGRAZZ USE